WEST LIANG
producer, actor "Elliot"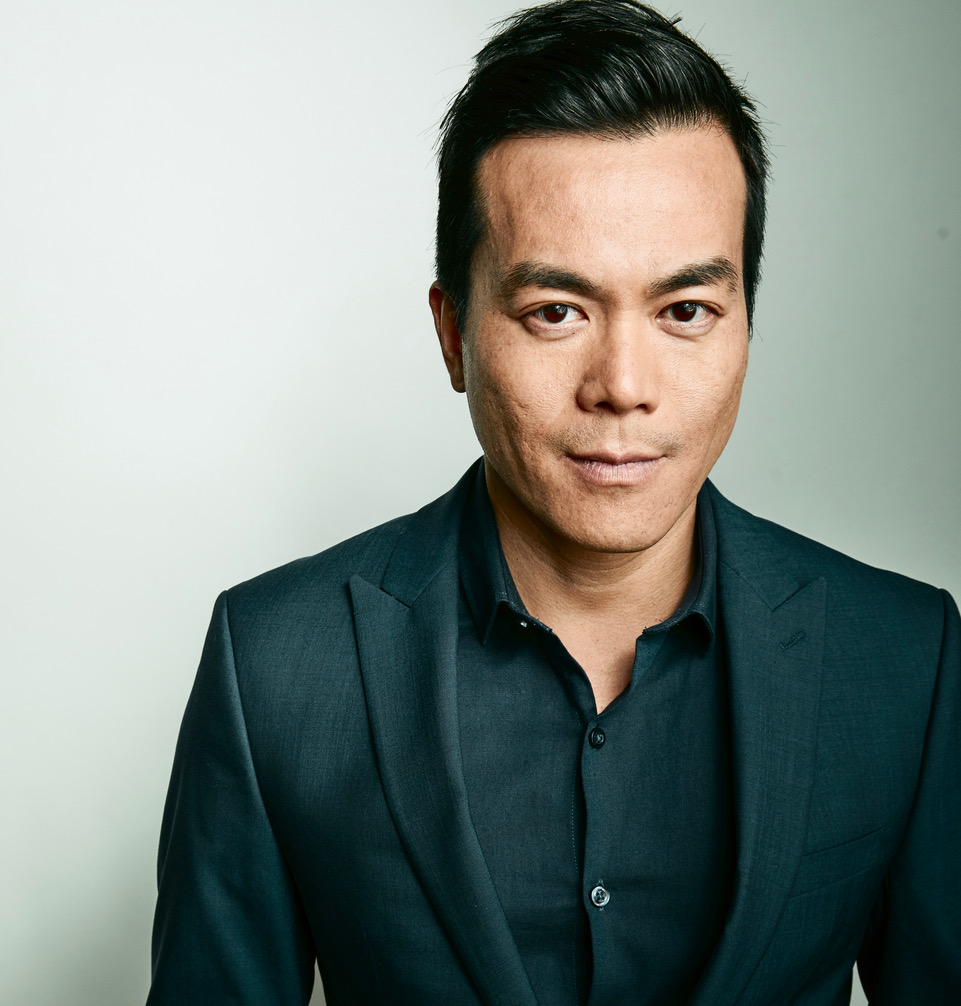 West is a multiple-award nominated actor, writer, and director.

He has appeared on regional and intimate stages all over California.

In 2013, he was honored with a prestigious L. A. WEEKLY Theater Award nomination for "Best Actor" (Drama) in CoA's premiere production of Their Eyes Saw Rain, which he also wrote. Of his writing, VARIETY says, "Liang displays infectious wit and a talent for communicating intriguing character interaction."

His work in TV/Film has been featured in Atypical (Netflix), Queen of the South (USA), Rebel (BET), NCIS: New Orleans (CBS), Magnum P.I. (CBS), Blue Eye Samurai (Netflix), Deadwax (AMC/Shudder), Ten Days in the Valley (ABC), Mistresses (ABC), Stitchers (ABC), Nash Bridges (CBS), False Witness (Sony), and more.

In 2015/16, he produced, wrote and directed All I Want, a feature narrative that explores the anxiety of modern love and life among friends.






AMY TSANG
costume designer,
actor "Greta" & "Julie"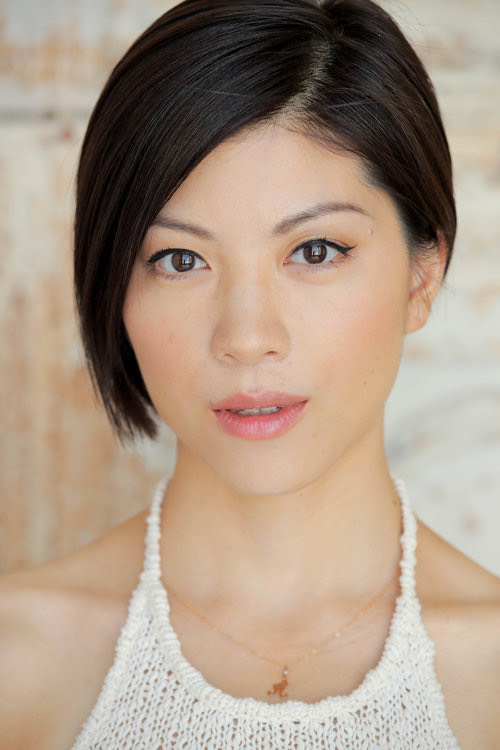 Amy Tsang started her film and television acting career in Hong Kong after competing as a finalist in the 2006 Miss Hong Kong Pageant, which led to a contract with Television Broadcasts Limited aka TVB. With over 80 credits to her name, she has played dramatic and comedic roles on hit TVB and HKTV network series.
Based in Los Angeles, Amy's most recent work includes starring in the award-winning feature film from Gravitas Ventures, Love Shot (now on amazon prime) and appearing in Magnum P.I. (CBS), Grey's Anatomy (ABC), Lucifer (Fox) and Shameless (Showtime).
Amy is an Official Ambassador of the non-profit organization, The Model Behavior
themodelbehavior.org
, which cultivates awareness and support to provide our most vulnerable with period products that are essential to leading a healthy, dignified life.
MAX FAUGNO
actor "P2" & "Patrick"
Max Faugno has performed extensively in the NY and LA theater scenes. He has worked with directors including Wes Anderson, Phil Morrison, Noam Murro, and Tarsem, to name a few. He has performed alongside Bill Murray, Luke Wilson, Kathleen Chalfant and Cristopher Lloyd among many others. Max is the recipient of an LA Drama Critics Circle Award for his work in "The Brothers Karamazov" and was nominated for an LA Weekly Award in the LA production of "Golden Prospects". As a screenwriter, Max co-wrote the feature, The Runaway, praised by Oscar-nominees Oren Moverman (The Messenger) and Debra Granik (Winter's Bone), and championed by Caroline Thompson (Edward Scissorhands). He is a graduate of NYU's Tisch school, and now calls Los Angeles home.






CHANDRA ANDERSON
actor "Amanda" & "Angela"
Chandra Anderson is a multidisciplinary "artivist", combining her artistic talent with a passion for social activism and protecting civil liberties to create positive reform in the global community.
In 2015, propelled by a personal mission to connect displaced women with essential menstrual hygiene products, she launched The Model Behavior (
themodelbehavior.org
), a national non-profit organization, which has grown to six locations with 12 local ambassadors throughout the United States, representing the dignity in the lives of underprivileged women.
Locally, Chandra also proudly joins Justice LA Now's mission "to reduce the footprint of incarceration in Los Angeles County and reinvest county dollars into alternatives to incarceration."
Her work is to be a part of the solution -- her dream is to lift those unsung voices of marginalized communities through powerful stories that can entertain, illuminate, and transform lives.
DAKOTA LOESCH
actor "The Stranger"
Dakota Loesch is a self-proclaimed "life-long movie lover" not to mention a character actor, published author, and touring musician. Their work explores family tragedies via genre pieces, queer-coding in mainstream media, pop-culture anachronisms, and tongue-in-cheek storytelling. Dakota is also the screenwriter, co-star, and co-producer of the feature film ANCHORAGE which is hitting the festival circuit in 2021.







CINDY CHANG
actor "Kim, Hospitality",
associate producer

Cindy co-starred as Soon Hee Meeh (Ji-Ah's mom/umma) opposite Jamie Chung's character Ji-Ah, in the Emmy nominated HBO series LOVECRAFT COUNTRY. Cindy's other tv/film credits include: Amazon Original's Philip K. Dick's ELECTRIC DREAMS, recurring role of Mari on NBC's CHICAGO FIRE, and NBC's AMERICA'S GOT TALENT Season 6 (where she became an internet sensation and dubbed by the press as "The American Susan Boyle"), FAMILY WEEKEND, BABY ON BOARD, RAIN BEAU'S END, and ALEX/OCTOBER.

Cindy received a BroadwayWorld Cleveland Award Nomination for "Best Actress in a Musical-Equity" for her work as CHRISTMAS EVE in AVENUE Q.



Elliot
Greta / Julie
P2 / Patrick
The Stranger
Angela / Amanda
Kim, Hospitality
Jeff
Woman in the Mirror
Hotel Attendant
TV Interviewee Jackson Reed
TV Interviewer John Stonehill
Man with Suitcase






WEST LIANG
AMY TSANG
MAX FAUGNO
DAKOTA LOESCH
CHANDRA ANDERSON
CINDY CHANG
STEVEN CICERON
PENNY ORLOFF
MARINA PATINO
BRIAN RALSTON
DAX PHELAN
LU HONG